In the past three years, due to the impact of the COVID-19, we have not participated in any exhibitions, nor can we visit our customers in person and communicate with our customers face to face.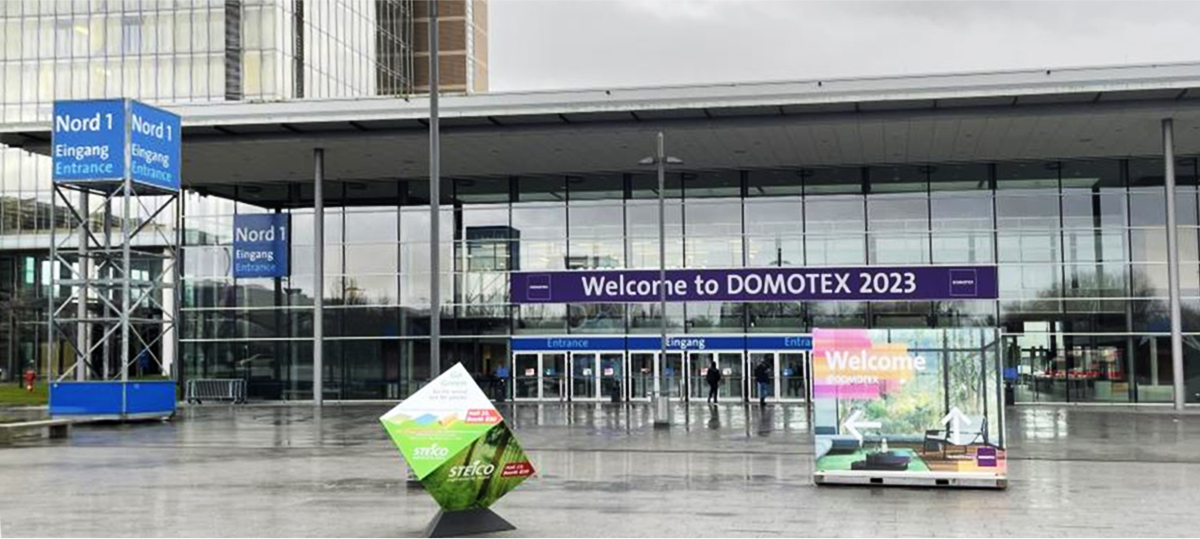 With the change of the COVID-19 epidemic prevention policy, our colleagues have also begun to go abroad to visit our customers and actively participate in various exhibitions.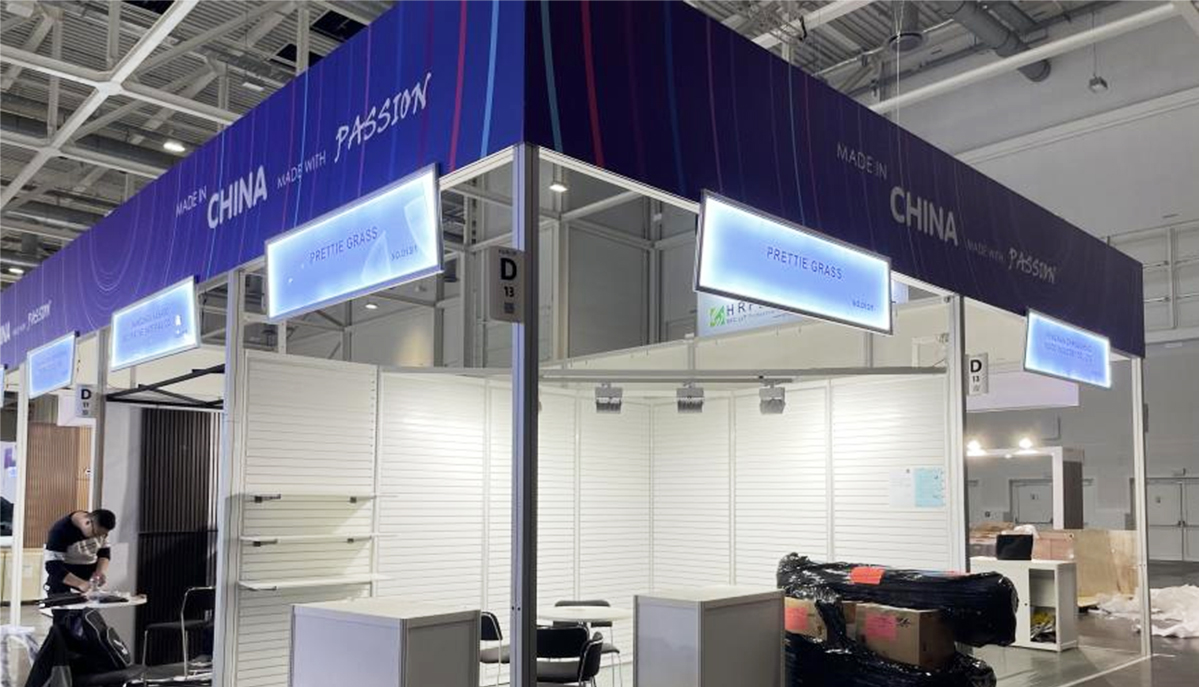 Although we have made sufficient preparations to participate in the 2023 DOMOTEX exhibition, our colleagues were unfortunately infected with COVID-19 in Hannover, which is nearly 9,000 kilometers away from China, the day before the exhibition.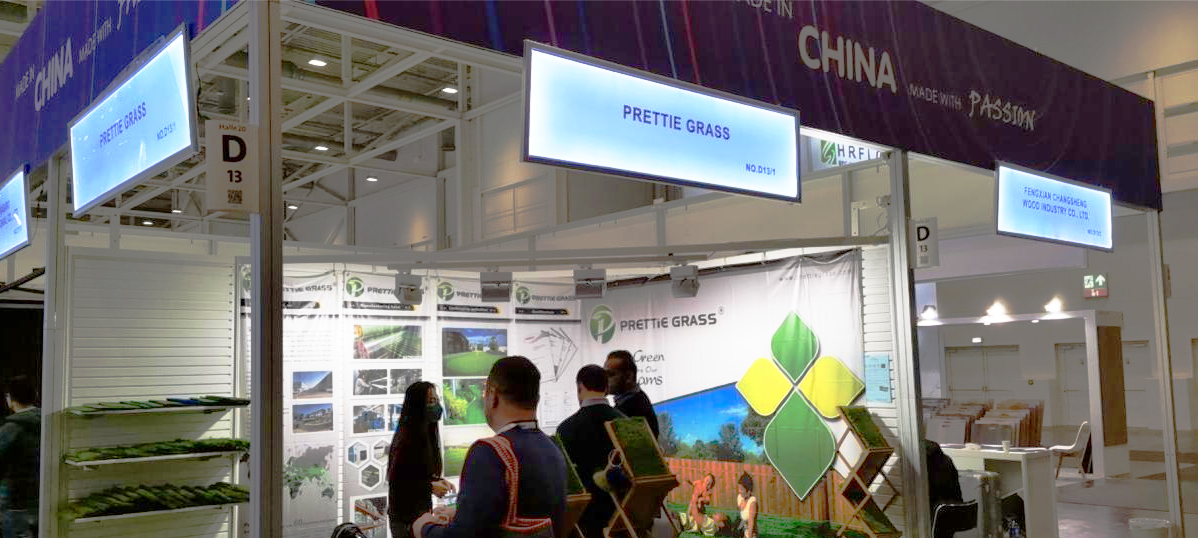 After learning the news, the leaders of Prettie Grass immediately expressed condolences to the two sick colleagues. At the same time, they actively coordinated the forces of all parties and found a helper for us—a very professional helper Ms. Bai.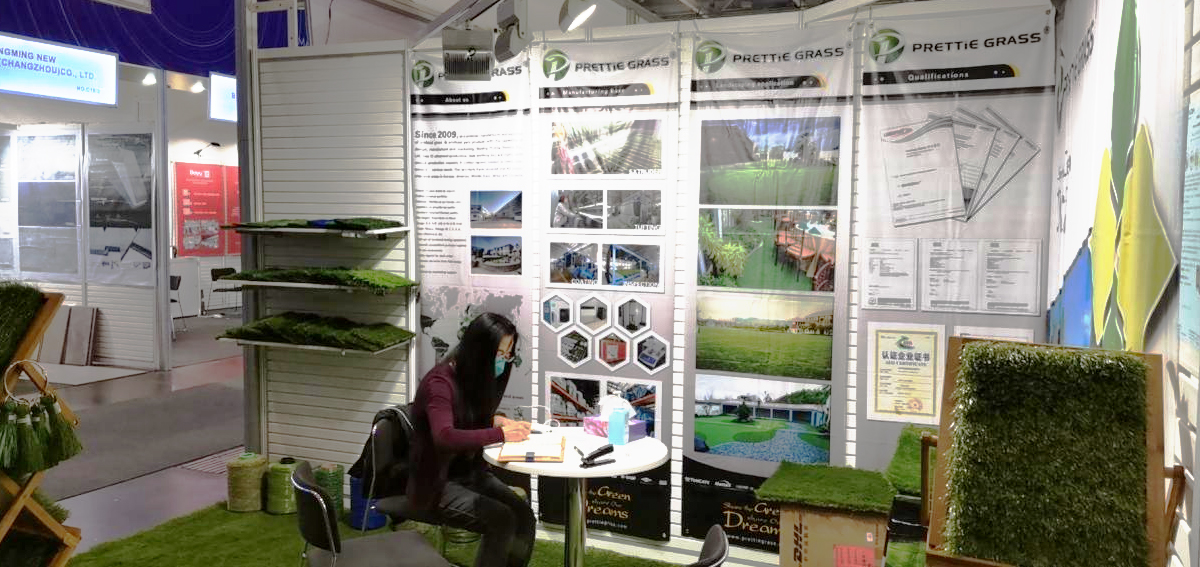 With the help of Ms. Bai, we also successfully participated in the DOMOTEX exhibition. At the same time, we also thank those regular customers and potential customers who came to visit us, thank you for your support.
Looking forward to achieve our goals with our friends "Share the Green, Share our Dreams!"